Welcome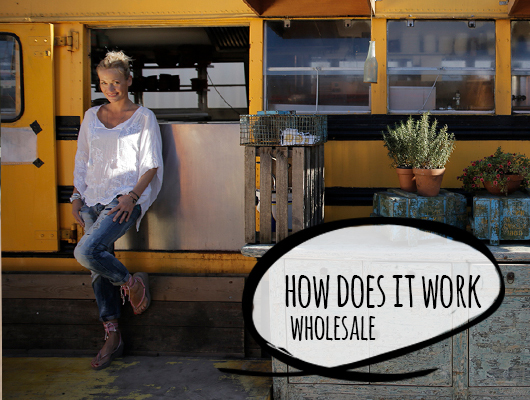 BANDAJANAS, The unique slipper brand
Bandajanas is THE exchangeble slipper brand, with which you can put together slippers according to your taste. Our slippers are made of eco-friendly foam and have a soft, comfortable footbed. The interchangeable lace sets are made in limited quantities so that you really have a unique product. Change the straps and accessories for great summer shoes.
Do you have a nice store or webshop? Then take advantage of the success of Bandajanas. Available throughout the year and delivered quickly. The collection is constantly being supplemented and therefore changed continuously!
Let your customer create your own slippers by choosing a slipper first. They come in different colors and heights. Then you can complete the slippers with the cheerful and colorful belt sets and the many charms, rings and plumes. It is smart to complete a number of sets so that your customer can see the end result. If you wear the slippers in the store, you sell them!
Our unique beach dresses, the wrapajana's are a nice addition to your store. We also have ankle bracelets and bracelets in our assortment.
Along with your first order you get nice extras:
At 250, = : cotton storage bags for the slippers, brochure material in language of your choice, two example feet.
At 500, = you also get a counter display.
At 1000, = you even get a large standing display and we pay the shipping costs!
SOCIALLY RESPONSIBLE AND FAIR TRADE

Bandajanas considers corporate social responsibility and fair trade very important. Many of our products are made abroad, where we ensure that no child labor takes place. The employees work under good conditions for a normal wage. In the Netherlands we often use social workshops to support us. This way the employees of these workshops have a fun challenging task. They feel very involved and proud of their work. Fair trade is very important to us. The laces are made from waste and remains from the textile industry in Portugal.